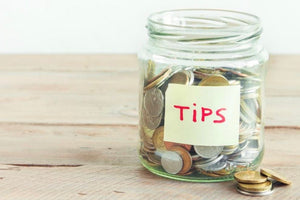 We've been asked by customers for an option to give a tip the people that make the FoodShop happen. Here's your chance to do just that.
Select a tip amount below and it will be added to your cart. All tips will be divided between staff from delivery drivers to back of house staff that package your order.
Thanks for your generosity.